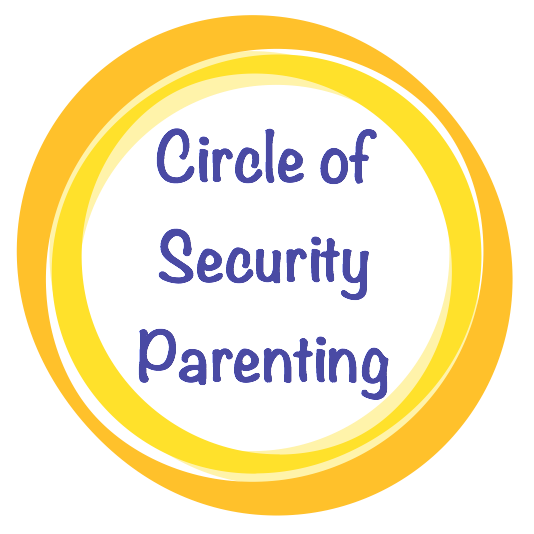 As parents, we are the center of our young child's world. How we respond to them has an enduring impact. When they are little we can spend so much time trying to meet our children's physical needs that we don't have space to think about what they need from us emotionally. Circle of Security Parenting Groups are designed to give parents a 'map' for understanding and responding to their children's emotional needs. Research shows that parents who are able do this in a loving and consistent way give their children an amazing start in life. Read more to Subscribe or Enroll.
This learning experience runs for eight weeks and usually includes up to twelve people per group. Each session is from 60 to 75 minutes long. Decades of research have confirmed that children with a strong and healthy relationship with their parents and other important adults in their life are best prepared to thrive. Download our brochure to learn more. Care for preschool children is available at our 20 Hartford Road PlaySpace during Circle of Security Parenting, contact us for more information.
The Circle of Security is a relationship based curriculum designed to strengthen the bond between parents and their children. Subscribe to our mailing list below or call 860.375.0121 with any questions. Enrollment will be available to those on our subscription list as classes become available. Please let us know if you need childcare to attend.