Resources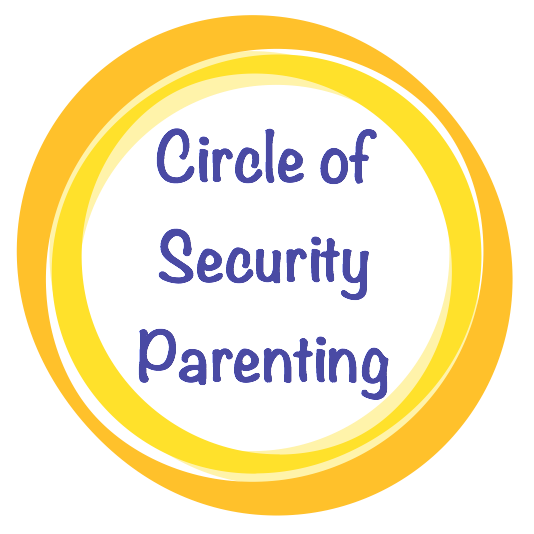 We can provide one-on-one Circle of Security Parenting at a mutually agreed time in-person or online. The class typically takes 8 weeks and costs $200. Call 860.375.0212 to set up a day and time before enrolling using the Paypal button.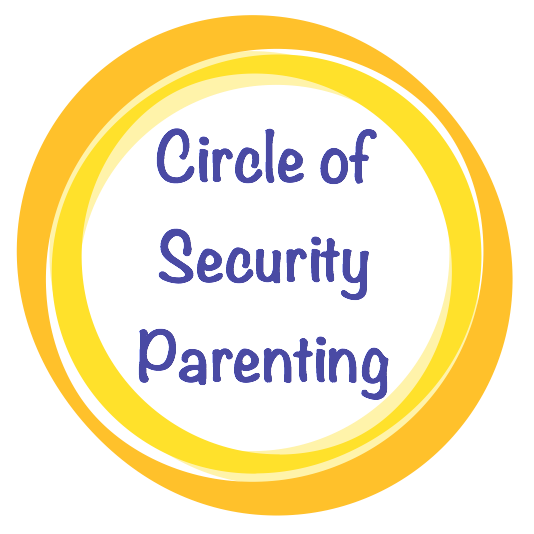 As parents, we are the center of our young child's world. How we respond to them has an enduring impact. When they are little we can spend so much time trying to meet our children's physical needs that we don't have space to think about what they need from us emotionally. Circle of Security Parenting Groups are designed to give parents a 'map' for understanding and responding to their children's emotional needs. Research shows that parents who are able do this in a loving and consistent way give their children an amazing start in life. Read more to Subscribe or Enroll.
Caring for a baby or toddler can sometimes feel overwhelming. The good news is that parents and other caregivers are not alone. We've collected some helpful resources you can access through the right menu.
Changing Brains is a science program developed at the Brain Development Lab at the University of Oregon. It is for non-scientists and features information and practical recommendations based on scientific evidence for parents, educators, and policymakers... anyone who cares for children.