You're not alone. Sometimes it's hard to know what your child needs and what her or his behaviors mean. Imagine what it might feel like if you could make sense of what your child is really asking from you and you knew how to provide enough of what they need to flourish.
Circle of Security Parenting™ is an opportunity to join other parents just like you for an 8-week class where you'll learn to: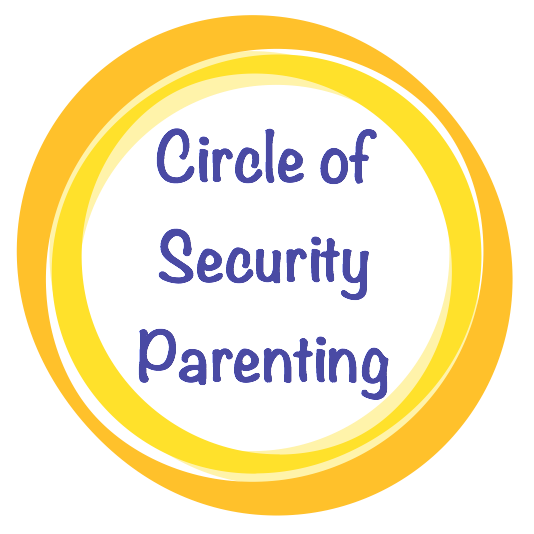 Strengthen your relationship with your child
Be present with your child during the best and toughest times
Recognize your child's needs and make sense of his or her behavior
Meet your child's needs enough of the time with wisdom, strength and kindness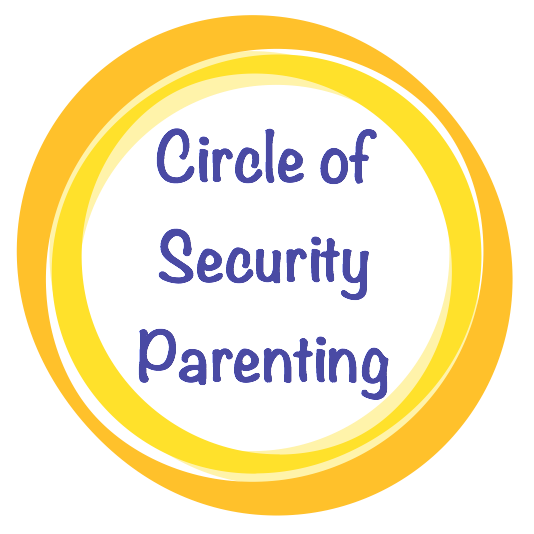 As parents, we are the center of our young child's world. How we respond to them has an enduring impact. When they are little we can spend so much time trying to meet our children's physical needs that we don't have space to think about what they need from us emotionally. Circle of Security Parenting Groups are designed to give parents a 'map' for understanding and responding to their children's emotional needs. Research shows that parents who are able do this in a loving and consistent way give their children an amazing start in life. Read more to Subscribe or Enroll.

Building Healthy Families has created a digital version of much of what we share at BrightStart For Families called BrightStart for Parents. Watch this video to learn more. If you are interested in participating in our next BrightStart, please complete this form. We will contact you with more information about our discussion group schedule and how to get access to the digital version of BrightStart. Thank you!
This Spring, we plan to offer an 8-week BrightStart. Sign up here to join the contact list for BrightStart.

Learn more about the 8 topics in this video.