What We Offer
Want to know when the next Circle of Security class will be? It's easy, just subscribe to our Circle of Security Parenting email list. If you're already on our list, you can enroll directly. Call or text 860.375.0121 with any questions.
BrightStart™ is a fun experience for the whole family. Parents who are expecting, or have a child 4 years old or younger and older children up through 8
years old are invited. Other care-givers are also welcome! BrightStart is a family time; it's a place to create memories and bonds and to learn in new ways. It is a shared family experience in our local community, where children see familiar faces and the families can build a supportive group of peers.
Our Learn & Play Kid's Program is play-based and offers infants through 8 year olds opportunities to learn and have fun while developing listening and attention skills. BrightStart™ is offered by Building Healthy Families, a nonprofit organization in Manchester, CT. The workshop will be offered at The Manchester Learning Center at 42 Prospect Street in Manchester. The morning is full of learning and activities for parents and children; Breakfast begins at 9:30 and lunch starts at noon.
You can subscribe here if you want to get a reminder about enrolling in the next available BrightStart.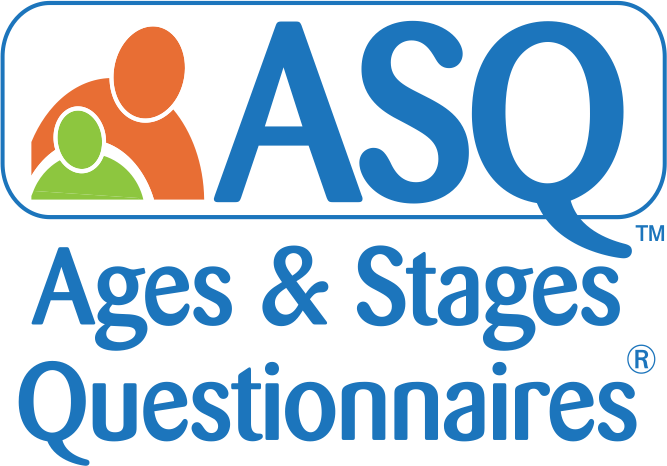 Building Healthy Families now offers the Ages and Stages Questionnaire!
ASQ-3 is a set of questionnaires about children's development.
It has been used for more than 20 years to make sure children are developing well. A screening provides a quick look at how children are doing in important areas, such as communication, physical ability, social skills, and problem-solving skills. ASQ-3 can help identify your child's strengths as well as any areas where your child may need support.
As a parent or caregiver, you are the best source of information about your child.
That's why ASQ-3 questionnaires are designed to be filled out by you. You will only need 10–15 minutes. It's that quick and easy. Here's how ASQ-3 works: